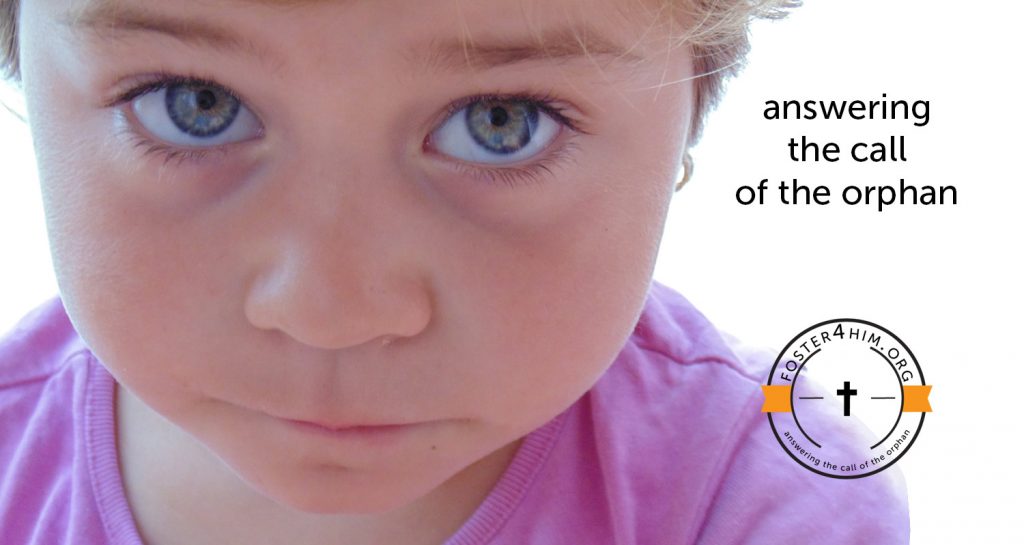 Adoption is Redemption
Adopting a child is one of the most beautiful and humble things a loving parent can experience. Its amazing that God entrusts you with this amazing life.  The mere thought of a child who has no one to read them a story before bed or to watch them in a school play or to do many of the things that most loving parents do with their children bring me to tears.  For the child it is redeeming, what they once had or never had now they have… A FAMILY.   Every year in the foster care system children age out and never get a family. They are left to defend for themselves and figure out things on their own. Statistics show that their chances for a success are greatly reduced because they were never adopted.
We as a church have a chance to change their stories. By fostering and inviting these children into our homes and churches we have an opportunity to meet these kids and hear their stories.  About half of the 400,000+ children in foster care will go back to their parents while about 20-25% will be adopted and about 11% will be emancipated. This is on a yearly basis.
What happens is that the 20-25% of the children in foster care will be adopted by their foster parents. As a bond is formed between them and their foster parents and a relationship is created.
While every child has a different adoption experience, there are three common challenges that adopted children face as they grow:
Feelings of Loss or Grief
Issues with Identity Formation
Self-Esteem
Some facts about traditional adoption.
The time frame, like the cost, varies with the type of child being adopted. With a completed homestudy in hand, the process to adopt a child with special needs can often proceed quickly and be completed within a few months. The wait is typically between two and seven years for a healthy infant.
The range for an adoption agency adoption is from $5,000 to $40,000+, with almost 60% falling within $10,000 – $30,000, and the average being around $28,000. Some adoption agencies have a sliding fee scale where adoption costs are based on your income.
There are no national statistics on how many people are waiting to adopt, but experts estimate it is somewhere between one and two million couples. Every year there are about 1.3 million abortions. Only 4% of women with unwanted pregnancies give their children up for adoption.
Foster to adoption
There are 107,918 foster children eligible for and waiting to be adopted. In 2014, 50,644 foster kids were adopted — a number that has stayed roughly consistent for the past five years. The average age of a waiting child is 7.7 years old and 29% of them will spend at least three years in foster care.
When you adopt a child who has been in foster care the process moves at a much faster pace. Once the parental rights are terminated it takes on the average about 6 months to complete the adoption.  In Indiana the state will pay for the adoption and attorney fees. The state will also provide for their medical needs until age of 18 yrs. Depending on the attorney and CANS level of the child you can receive a monthly per diem to help with on going expenses.